Back to News List
Tell your company's story with immersive technology
Posted on 15 November, 2021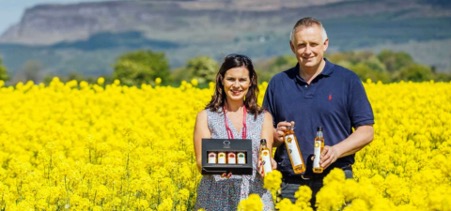 One of the most important aspects of marketing is getting across what makes your business special  –  immersive technology can make a big difference.
Broighter Gold is an awarding winning rapeseed oil. The company is owned by Richard & Leona Kane. Dig2market worked with the Northern Irish business to create an immersive storytelling experience.
It was decided that immersive technology would be used in digital marketing. A 3D video was created with the aim of attracting new customers.
Check out the case study here.