About Digi2Market

Digi2Market is an EU funded project under the Interreg Northern Periphery and Arctic Programme. We offer FREE support to SMEs to help them reach new markets and grow by:
• Using emerging immersive technologies such as Virtual Reality, Augmented Reality and 360° video.
• Giving them access to our free marketing toolkit
• Building a B2B Online Network to help Digital Hubs and SMEs in rural regions create and join virtual networks.
• Creating a Green Framework to help SMEs move towards sustainable practices and certifications
Who is Eligible to Join Digi2Market?
Any business in the EU is eligible to join this programme for free. But our main focus is on supporting small or rural businesses to scale up, by improving their marketing methods or sustainable business practices.
We also want to help you to connect with other businesses in your own sector and others across the EU. We are open to all sectors although those of specific interest include: Agri-Food & Biomass, Marine Enterprises – such as Food & Health Products, and Engineering Enterprises like Fabrication.
The Benefits of Joining Digi2Market
If you want to reach new markets and grow your business, or adapt greener business practices, you can benefit from our programme. In particular, we help you:
• explore and use digital technologies like 360 video, augmented reality (AR) and virtual reality (VR) to target new markets
• access free resources, like our marketing toolkit, to help your business innovate and grow
• learn how to make your business more sustainable, using best practice models and guidelines
• network with other businesses in your own and other sectors to learn from each other
• share solutions to the challenges of running a small or rural business in the EU
• adopt a green business model with more sustainable practices and policies
Why Should I Join Digi2Market?
Many entrepreneurs face challenges in running a small or rural business in a peripheral region of the EU. They may feel isolated or find it hard to reach markets beyond their area. This project uses online networking to break that isolation. It also supports you to use digital and immersive technologies, such as virtual reality, to reach new markets and grow.
How Digi2Market Works
We focus on developing a marketing story for enterprises to enable them to market and sell outside of their regions. Virtual reality (VR) marketing trends suggest that companies will embrace VR to the fullest in the years ahead. Immersive technology can be used as an approach for SMEs in remote areas to market their projects/products/services through a number of strategies.
Digi2Market addresses three challenges in peripheral regions: isolation of enterprises in small markets, communication difficulties, and lack of economic diversity. Digi2Market is an innovative project that seeks to provide an integrated solution to enable SMEs in the Northern Periphery and Arctic to develop new markets.
The project harnesses the latest technologies to overcome isolation, distance and communication barriers through online networking. We aim to help regional enterprises achieve international growth by raising awareness about markets beyond their local areas.
On a practical level, we work with each small business to help them in the following 4 main ways:
– to identify the best technologies to boost their marketing and reach bigger audience
– to figure out the best way to apply these technologies to their business e.g. posting 360° video to their website or social media; using apps to create a better user experience.
– put these new marketing technologies into practice
– adapt their business model to greener and more sustainable ways of working
Our Partners
The partners in the project are Údarás na Gaeltachta & WestBIC from Ireland, ICBAN and Ulster University from Northern Ireland, Karelia University of Applied Sciences from Finland and SSNV (Business Development Agency) from Iceland.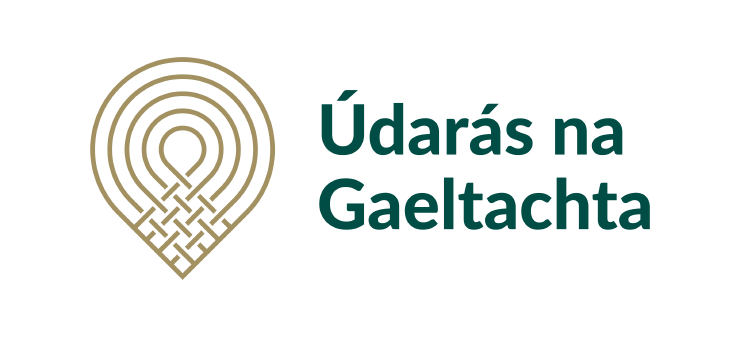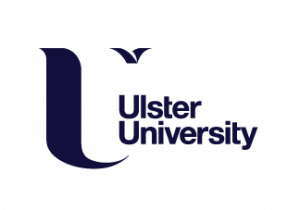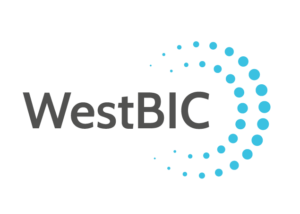 ---