Back to News List
Join by 25th January for Mentoring Sessions Draw
Posted on 14 January, 2022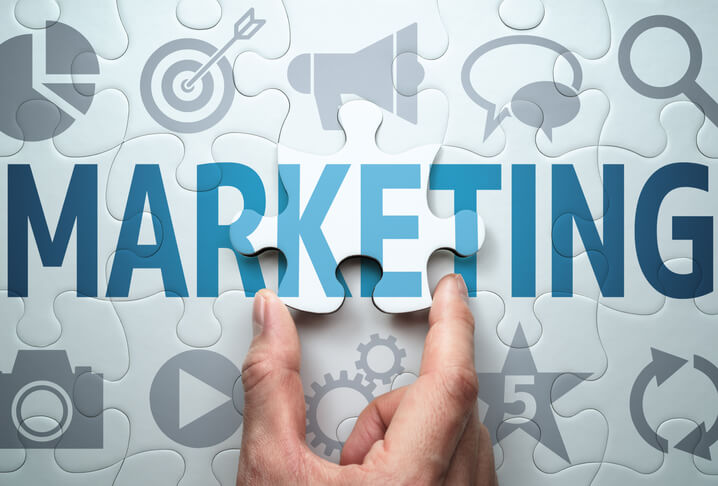 Would you like to win €500 worth of mentoring sessions for your business? To enter, just sign up for FREE to Digi2Market's marketing support programme before 25th January.
About This Mentoring Sessions Offer
Digi2Market is giving businesses the change to win a top prize of two free mentoring sessions (worth €500) on marketing. As well as the top prize, one business from each region of the Digi2Market programme will win one marketing mentoring session each.
To enter, simply sign-up for free HERE to join the Digi2Market programme before 25th January 2022. Digi2Market  offers free business support on reaching new markets with immersive technologies like Virtual Reality, Augmented Reality and 360 video. We also help you learn how to run your business more sustainably using Green Business models.
Who is Eligible to Enter?
This draw is open to SME's with under 250 employees in the participating regions of the Digi2Market project. The project's partners are based in Finland, Iceland, the Republic of Ireland and Northern Ireland.  Your business must also be based outside the main cities of your region.
How Will the Winner Be Selected?
To secure a valid entry, you must have signed up to the Digi2Market programme via the link on our website before 25th January 2022. The winner will be selected in a Live Draw at the final Digi2Market Virtual Conference, which runs from 26th to 27th January. Draw time to be confirmed.
In the first round of the draw, one business name will be drawn from each region. The four regional winners will each receive a free Marketing Mentoring session. The remaining entries from all four regions will then be combined and one overall winner will be drawn from these entries. This business will receive a prize of two free Marketing Mentoring sessions worth €500.
About Digi2Market
Digi2Market is an EU funded project under the Interreg Northern Periphery and Arctic Programme. We offer FREE support to SMEs to help them reach new markets and grow by:
Using emerging immersive technologies; Virtual Reality, Augmented Reality and 360° video.
Giving them access to our free marketing toolkit
Building a B2B Online Network to help Digital Hubs and SMEs in rural regions create and join virtual networks.
Creating a Green Framework to help SMEs move towards sustainable practices and certifications
Who is Eligible to Join Digi2Market?
Any business in the EU or NI is eligible to join this programme for free. But our main focus is on supporting small or rural businesses to scale up, by improving their marketing methods or sustainable business practices.
We also want to help you to connect with other businesses in your own sector and others across the EU. We are open to all sectors although those of specific interest include: Agri-Food & Biomass, Marine Enterprises – such as Food & Health Products, and Engineering Enterprises like Fabrication.
The partners in the project are Údarás na Gaeltachta & WestBIC from Ireland, ICBAN and Ulster University from Northern Ireland, Karelia University of Applied Sciences from Finland and SSNV (Business Development Agency) from Iceland.