Back to News List
How to use 360-up virtual tour marketing in healthcare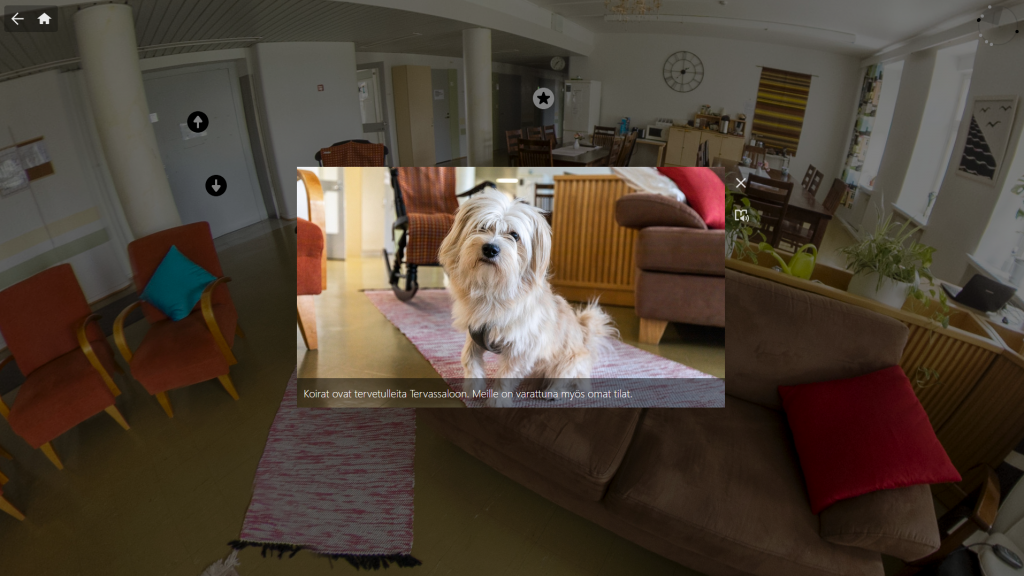 For healthcare services, creating a 360-up virtual tour can help in reaching potential clients and filling spaces in services.
Tervassalo is a rehab clinic located in Finland. The clinic specialises in substance abuse rehabilitation. Working with Digi2market partner, Karelia University of Applied Sciences, Tervassalo made their first move into 360-up virtual marketing.
Students at Karelia UAS created a 360-up virtual tour showcasing the facilities and atmosphere of Tervasslo.
Check out the case study here.