Back to News List
Raise brand awareness via Augmented Reality (AR) marketing
Posted on 21 November, 2021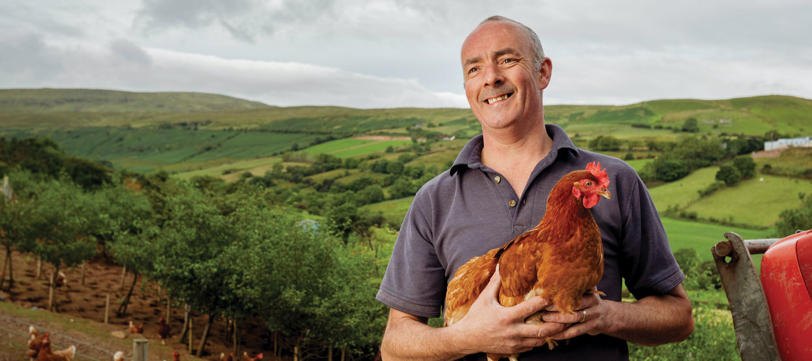 If you're aiming to scale up on your brand awareness, Augmented Reality (AR) marketing can really boost your business.
Glenballyeamon Farm has been selling free-range eggs in Northern Ireland since 1997. Out There Eggs is owned by farmer Niall Delargy.
Niall wished to use augmented reality marketing (AR) to raise brand awareness. He wanted to use humour. He also wanted to leverage increasing concerns about animal welfare.
Digi2Market worked with Out There Eggs and comedian Shane Todd. The result was an amusing animated Augmented Reality marketing experience.
Read the case study here.