Back to News List
How to use Augmented Reality in the tourism industry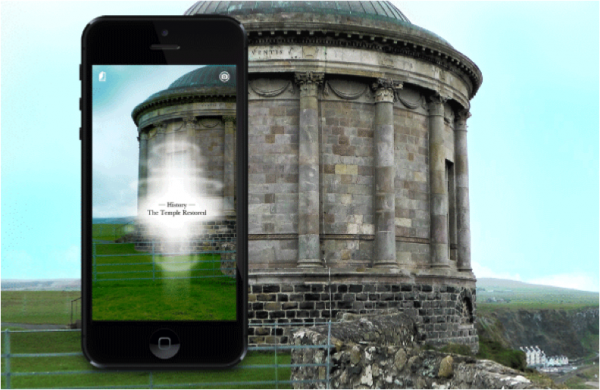 Do you know how to use Augmented Reality in the tourism industry? Where does an SME start? What are the possibilities? That's where Dig2market comes in. We recently worked with Belfast-based, Big Motive, to design an immersive phone "app". This transforms the way in which tourists experience Mussenden Temple and Downhill Demesne in Co. Derry/Londonderry.
Dig2market, alongside Big Motive and Ulster University, have created 'History Space'. This is a phone app which uses augmented reality (AR) and geo-location technology. History Space enables the stories of these 18th-century buildings come alive in an immersive, interactive way.
Check out their case study here.