Back to News List
How 360º tours can bring in more business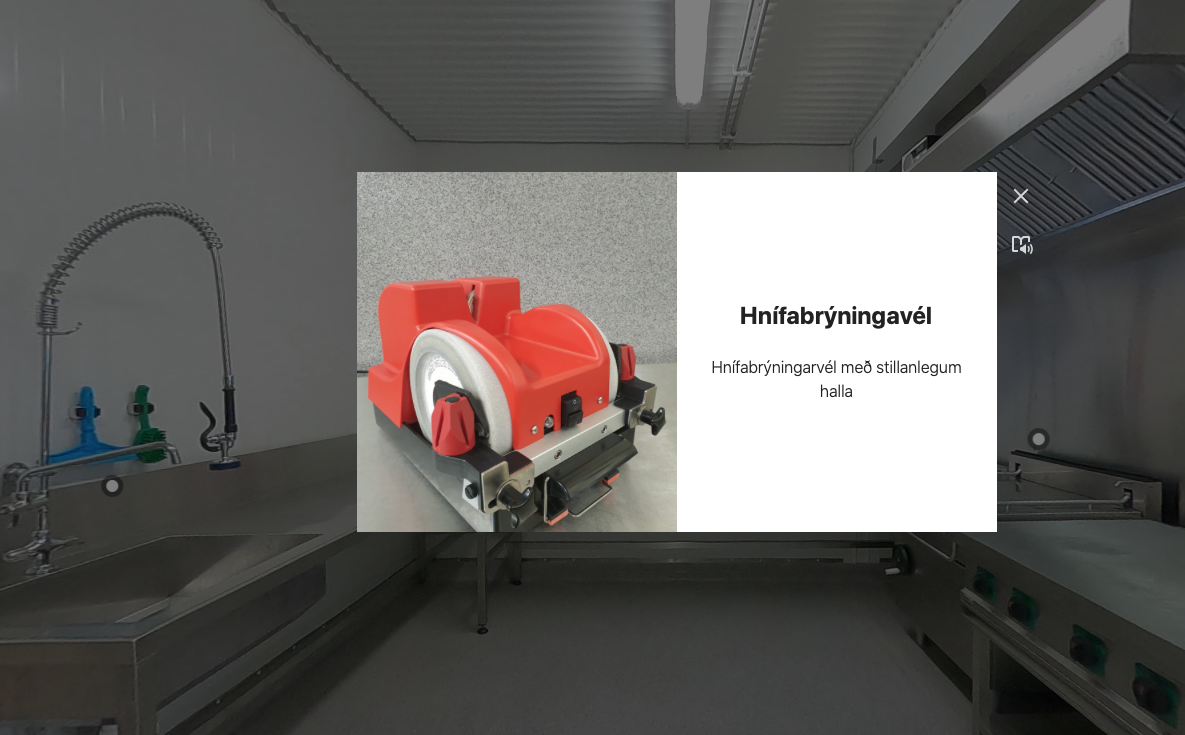 Your company probably has a website, but it probably doesn't have any 360º tours. Stand out and attract new customers by creating a virtual video tour of your premises.
Dig2Market worked with Vörusmiðja Biopol, a certified processing company based in Iceland. Vörusmiðja Biopol provides a 104 sqm facility. This can be rented for development work and production.
Digi2Market supported Vörusmiðja Biopol, with our knowledge of 360º tours, in creating a virtual tour. The 360º tour showcases the facilities on offer for food production.
Check out their case study here.