Back to News List
How 360° video lets customers visit your business
Posted on 8 December, 2021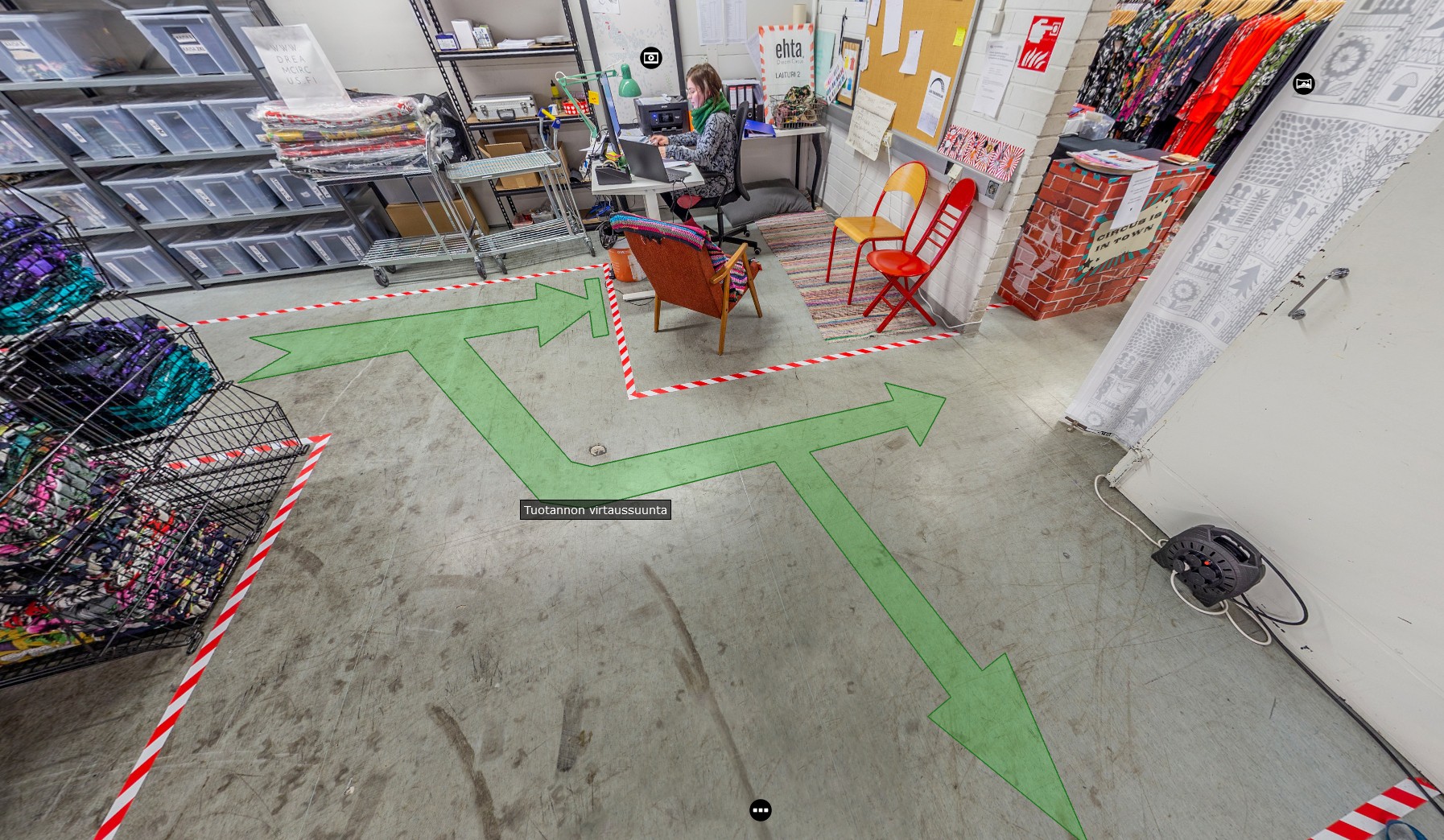 Think 360° video is only for big or high tech businesses? Well maybe it's time to think again…..
One of the greatest challenges for SMEs post Covid-19 is retaining and attracting customers. Many independent businesses benefit a lot from footfall. Large corporations are often better able to adapt to shipping goods from online orders.
But creating a virtual tour via 360° video is a way to stand out in a competitive market. This enables customers to "visit" your business from their own homes. 
Business consulting company We Make it Rock LTD is based in Finland. The company focuses on logistics and the supply chain. Digi2market worked with We Make it Rock LTD to create an interactive virtual tour of their business. 
Check out their case study here.