Back to News List
Digi2Market Export Marketing Seminar Series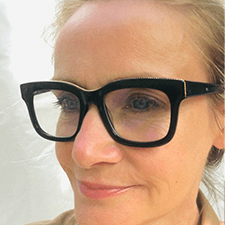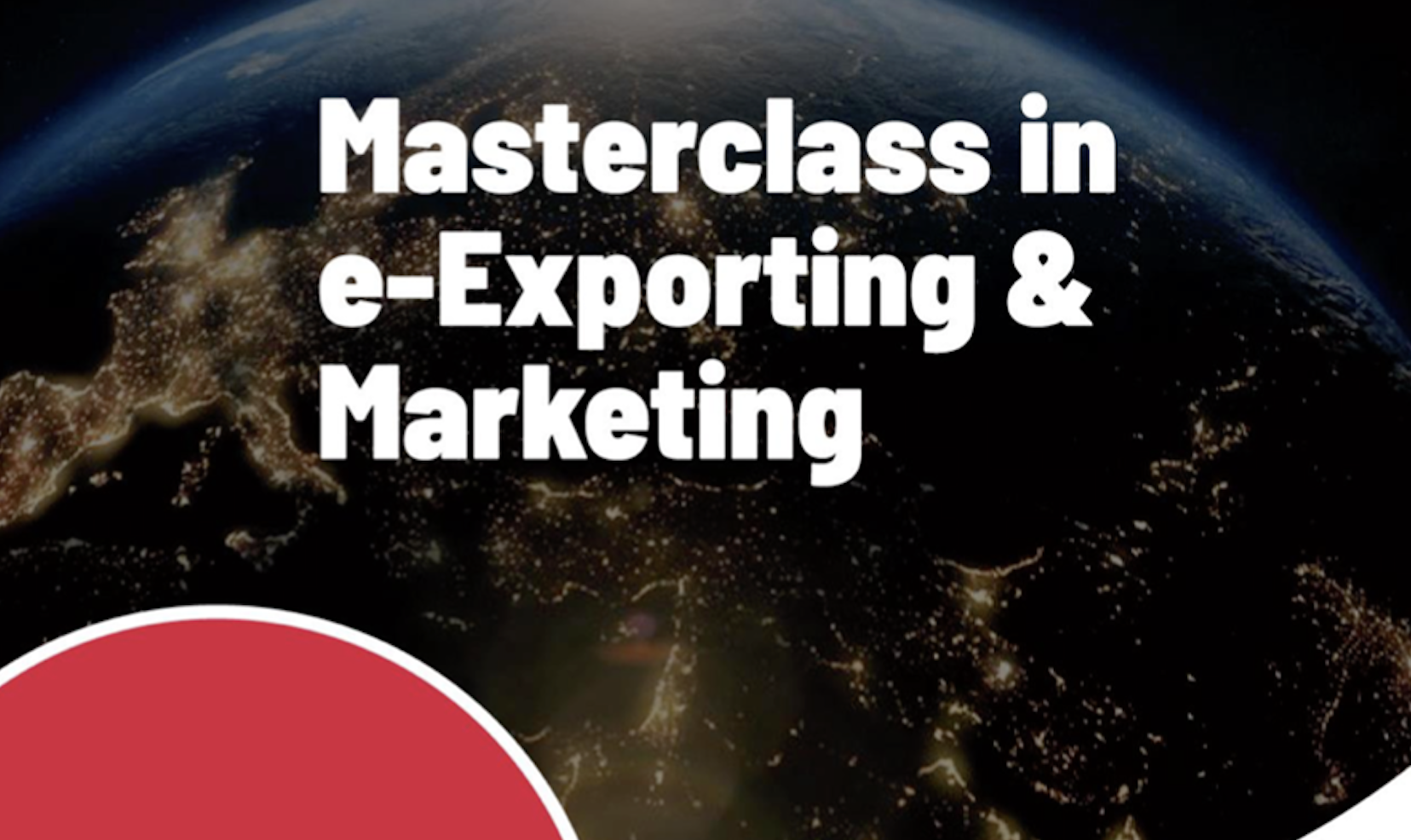 The Digi2Market Export Marketing Seminar Series kicked off on Monday 22nd Nov with over 15 companies in attendance at the first workshop. The masterclass consisted of 3 hours worth of tips and knowledge on e-Exporting & Marketing delivered by IMS Marketing.
The workshop looked at areas such as the opportunity for exporters, defining digital customers, supporting the buyer journey and digital strategies to drive sales. Participants were put into breakout rooms where they mapped out their customer buying journey and discussed how they might support this journey with digital tools/activities/campaigns. The main goal being to enable these SME's to plan and execute successful digital lead generation plans for their business.
Participants benefitted from the vast experience obtained by IMS marketing who have delivered in excess of 150 market entry projects in Europe and other international regions in the past 10 years. Furthermore, they have delivered digital and export training to over 500+ senior leaders in the past 24 months.
Workshop attendees received templates and workbooks to further scope out the strengths and weaknesses of their business and apply learnings. The session certainly provided food for thought and plenty of takeaways for the attendees.
This was the first of 5 sessions in this series with the next workshop taking place on the 1st Dec which looks at creating an effective export marketing plan.