Back to News List
Augmented Reality marketing can bring history to life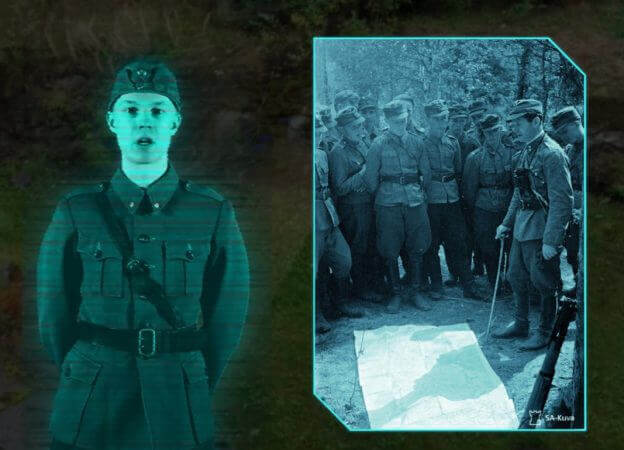 Within the tourism industry, there is huge potential for using Augmented Reality marketing to tell visual stories. AR is particularly suited to attractions focused on history. The past can become much more dynamic and interactive via AR marketing.
Digi2Market collaborated with Ilomantsi Tourism Association in Finland to add digital content to Öykkösenvaara Memorial. Karelia UAS media production students created an AR soldier. This virtual soldier talks of the events of the Second World War, which took place at Illomantsi.
The AR experience is accessed via scanning a QR code on the memorial.
Check out the case study here.